Vesh Color Power Detergent
Vesh COLOR POWER laundry detergent penetrates deep into the fibers and removes various types of heavy and persistent stains, leaving the laundry immaculately clean. It is intended for washing colored clothes, with heavier stains. It can be used for all types of dyed fabrics, without the need for additional sorting of laundry.

Available packages:
1.46 L - 20 washes
2.92 L- 40 washes
Advanced Brilliance technology contains powerful micromolecules that "recognize" stains by type and effectively remove them. Micromolecules bind to dirt and use the power of enzymes to remove stains from clothes.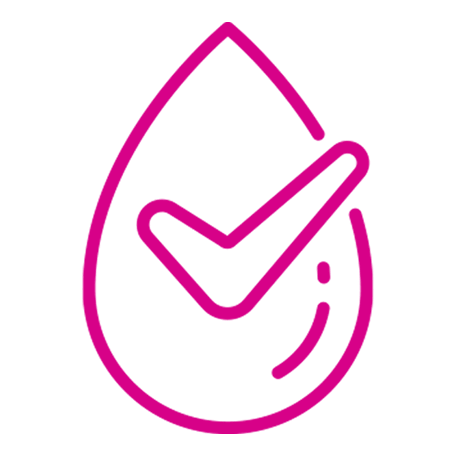 Extremely effective on different types of stains and on fabrics of different colors. Proven mild and has a beneficial effect on the durability and freshness of dyed fabrics, without the risk of fading or mixing different colors.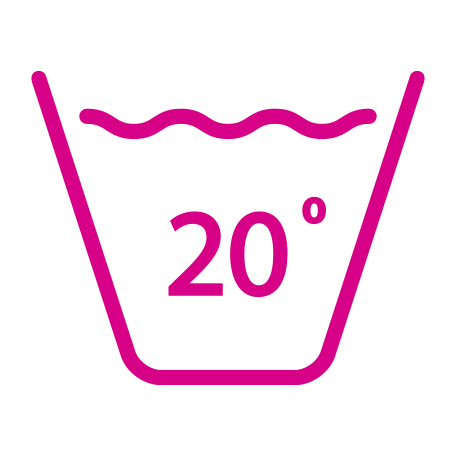 It works optimally even at a temperature of 20 ºC, which saves energy and reduces household costs. With such washing, the clothes remain fresh in color even after twenty or more washes.